Start tgh mlm semalam, perut aku memulas mcm org nak beranak n bp kali dah buat lawatan ge toilet..
Huwaaaa...aku kena diarrhea la..aku budget becoz of prosperity burger but silap coz Mr. Hubby pun sama gak. but aku truk lagik..tido pun x lena....rugi tido time weekend dah x khusyuk . Hilang nikmat tido aku...
Aku budget kitaorg mkn nasi kenduri semalam kat Selayang balik dr Mr. Hubby's yer tournament bowling semlm. Tu pun kitaorg mkn nasik minyak with daging masak hitam since ayam masak merah dah sold out.
So sekarang merana coz ingat nak gi Aussino warehouse sale.n we have 1 more wedding need to attend at Gombak.
Mr. Hubby dah bg pil chi-kit teck aun tuk mkn but aku tatuttt nak mkn pil tuh yg berbijik2..harus terlekat kat tekak...dasur penakut..kekekeke
But i managed main masak2 dlm sakit2 perut tuh..yeah!
buat fried rona roni makaroni tuk Hani & Ichlas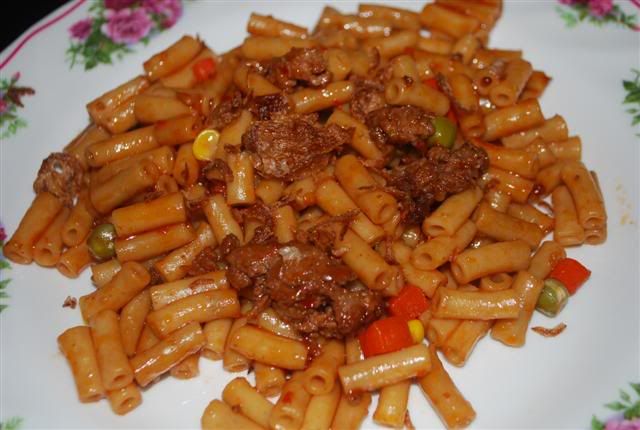 aku yer telur separuh masak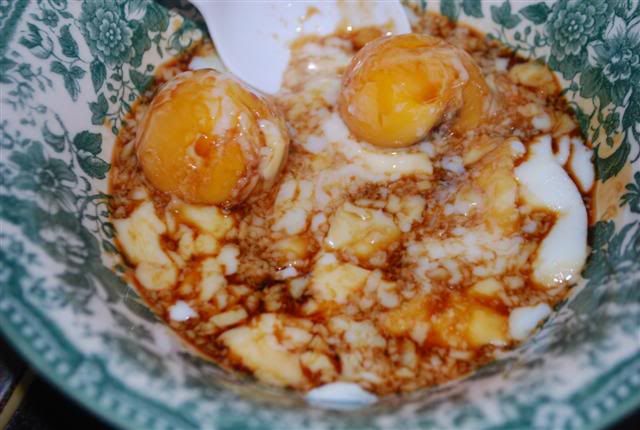 n finally agak buat jugak kek pelangi mamafami nih coz actual plan nakbuat tuk raya haji but dok peram buat pekasam. Hari nih aku buat jugak. But aku yer x jd pelangi but jd kek Citrawarna Malaysia..oklah kan...Resepi yer ada kat
my-cooking-FP
.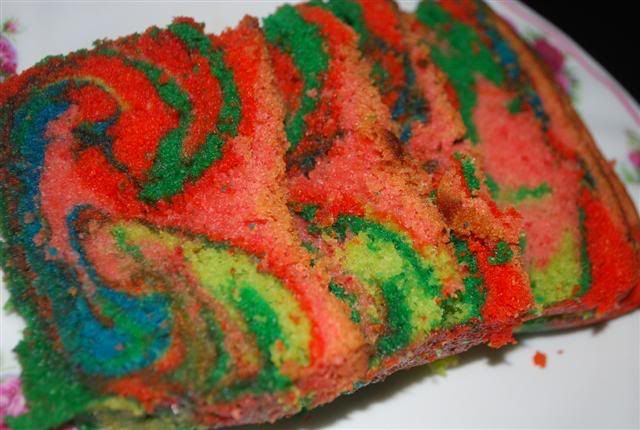 dapat jugak tapau makaroni n kek bg kat bb sitter aka 'nenek' since dia demam. Coz kalu aku migraine dia yg urut kepala aku..
So.tuk my beloved perut..jgn la meragam..mak nak jenjln n tabur zakat nih..